Attention:
Now Accepting New Patients
Our History
Lowcountry Orthopaedics & Sports Medicine specializes in orthopaedic surgery and pain management in the Charleston, SC area. Among Charleston's leading and longest-standing orthopaedic groups, founded by Dr. Joel R. Cox, Jr. in 1975, Lowcountry Orthopaedics offers the most advanced comprehensive orthopaedic care in the region. Our Specialists bring a team of highly trained and experienced physicians to diagnose and treat all conditions related to sports injuries, the hip & knee, spine, hand and foot & ankle.
New Innovations
By adopting new technologies and developing new techniques, orthopedic surgeons at Lowcountry Orthopaedics & Sports Medicine provide patients innovative surgical and nonsurgical techniques.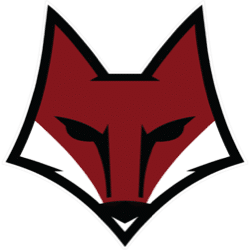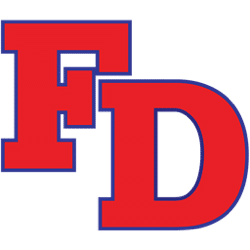 Fort Dorchester High School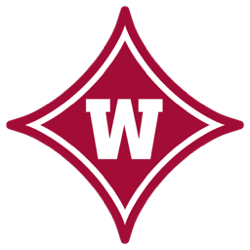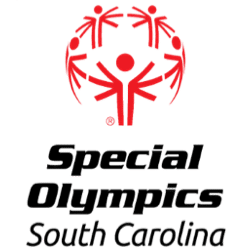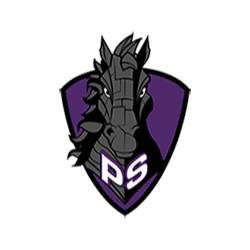 Philip Simmons High School
Sponsorship Request
Lowcountry Orthopaedics recognizes its role in the health of the local community involves more than providing care within our walls.
Office Phone
(843) 797-5050
Office Headquarters
2880 Tricom Street
North Charleston, SC 29406